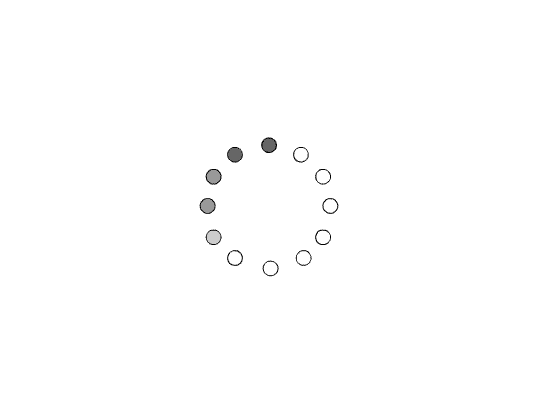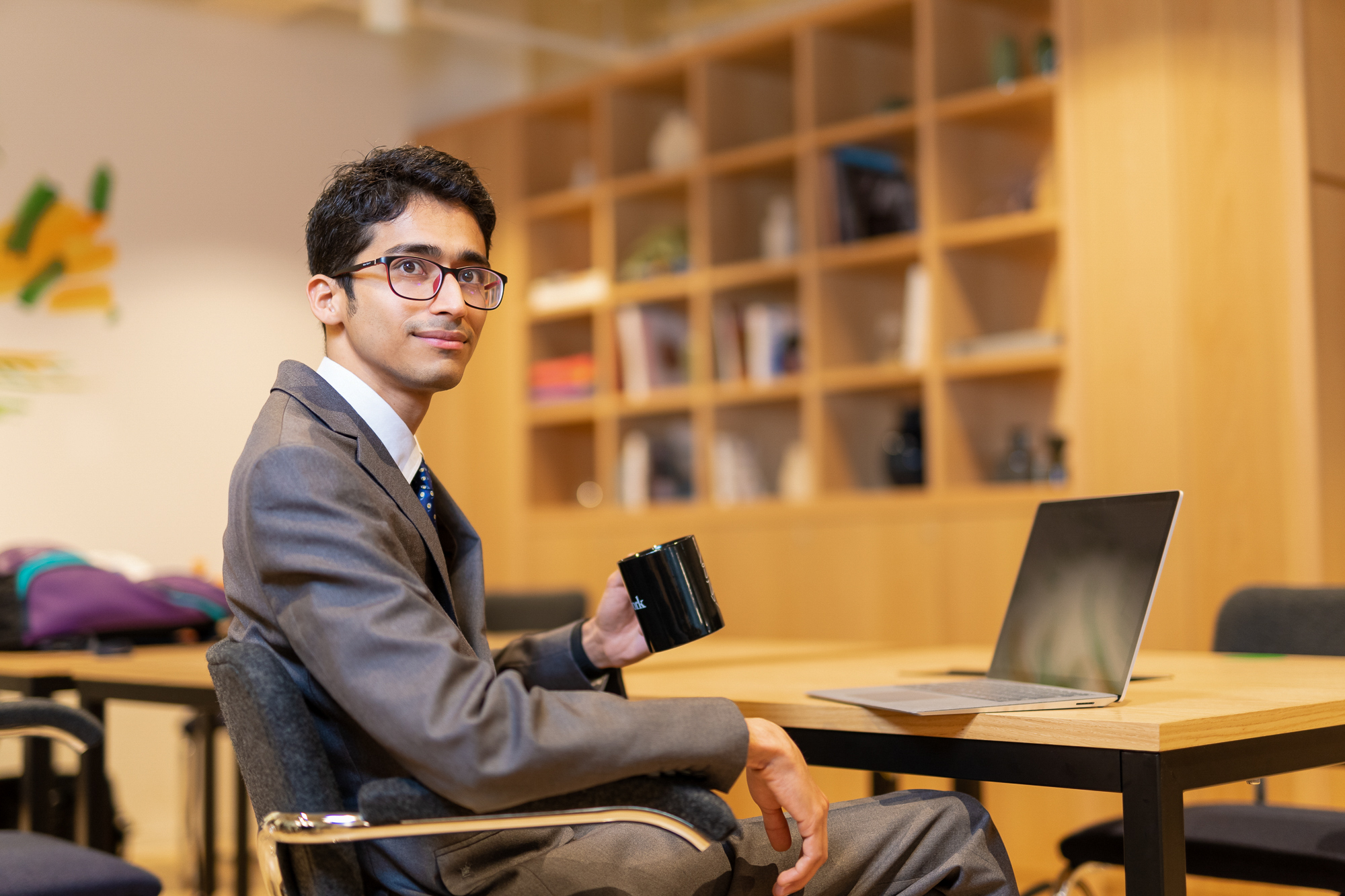 Use of AI, IoT and Big Data.
We select jobs that are of value to our technicians.
In a short space of time, you will be able to feel the benefits of growth.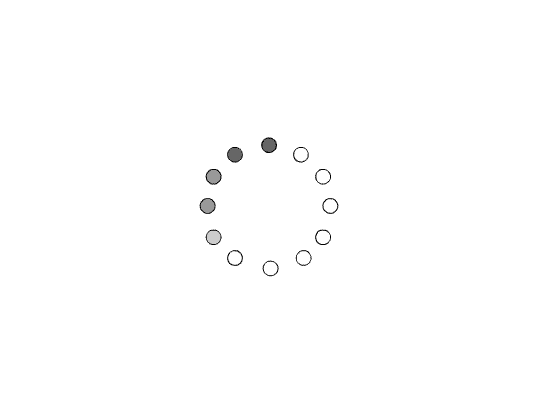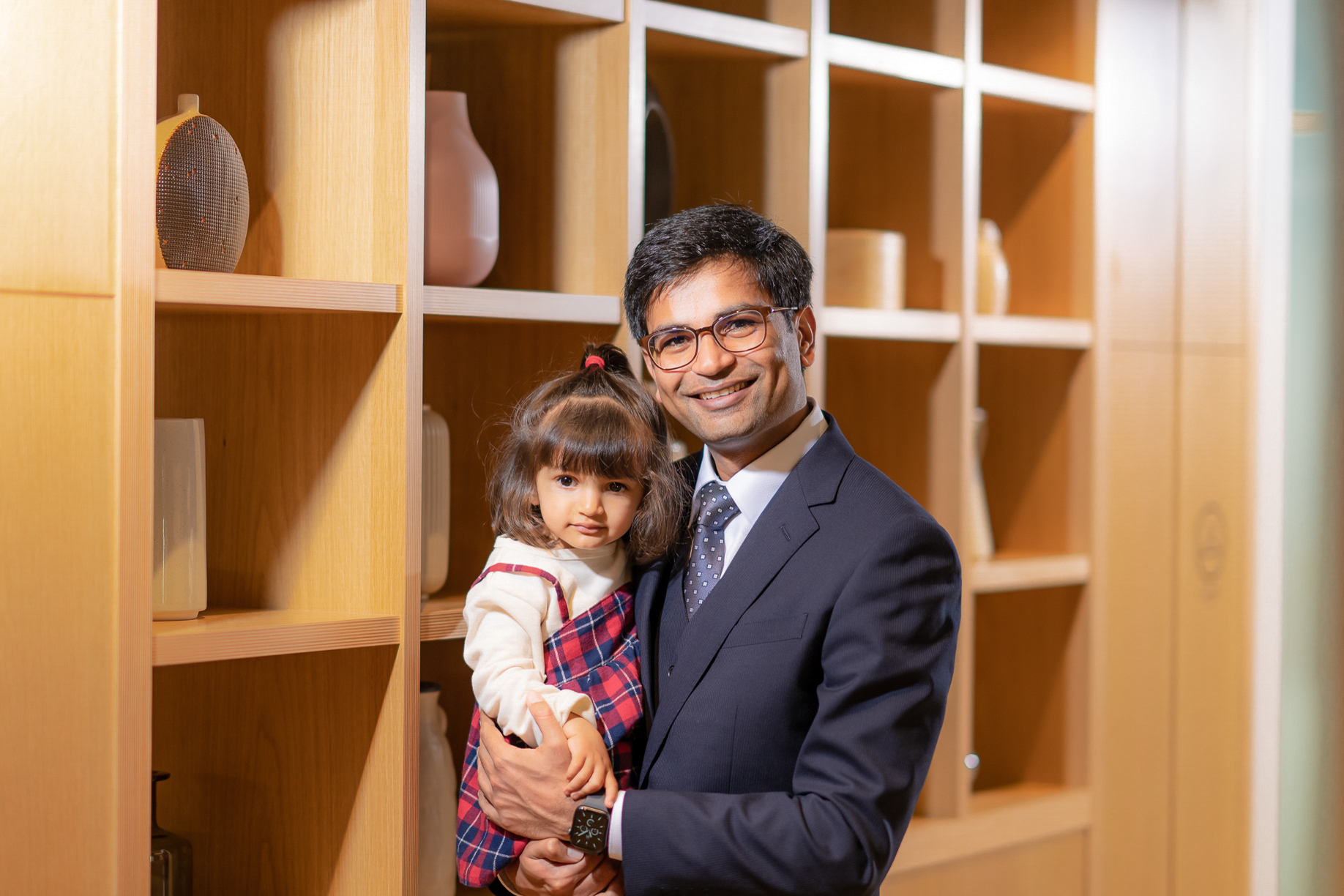 We have adopted a time-bound way of working.
You'll be able to take care of your professional and personal life.
We offer an environment where you can thrive and grow in your own way.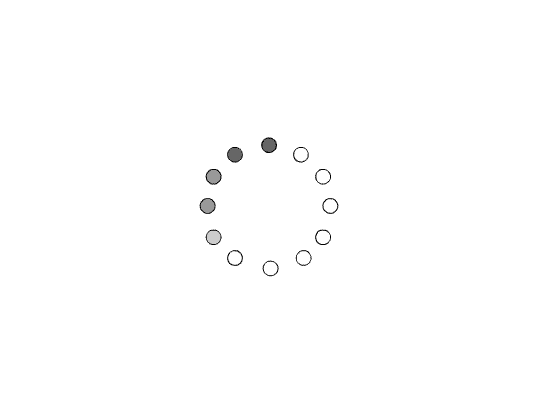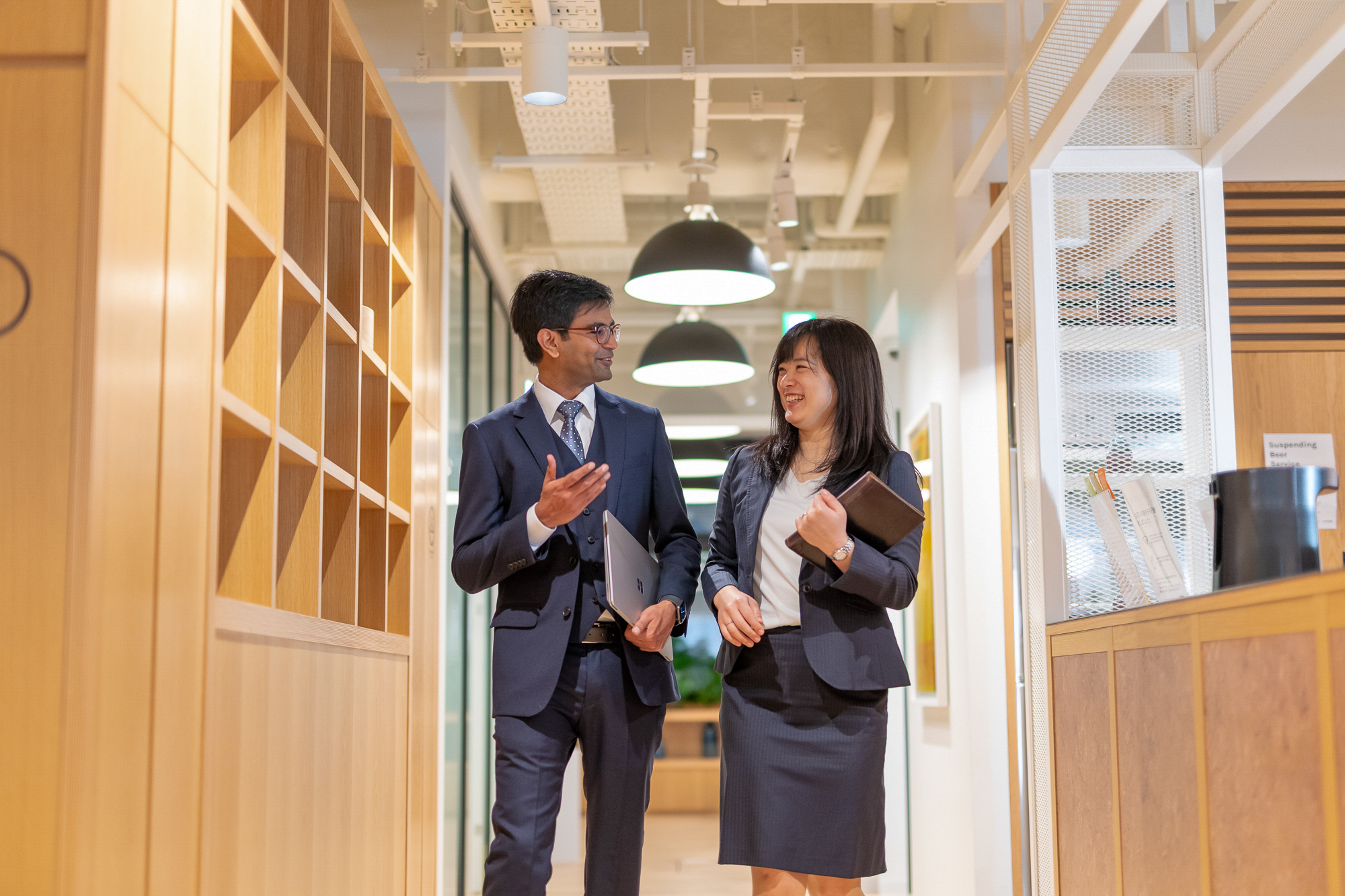 IT technology brings a new genre to the business scene.
We use global technology, which has not yet penetrated Japan to any great extent.
We provide services for the domestic market.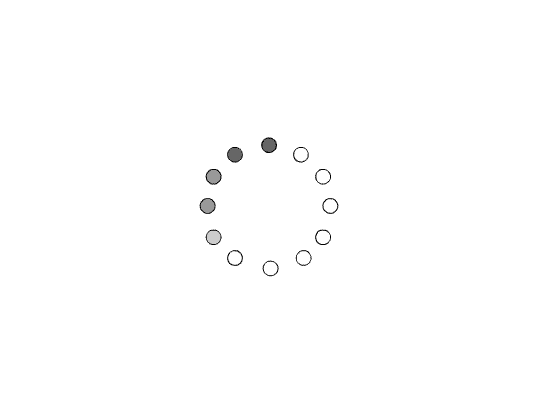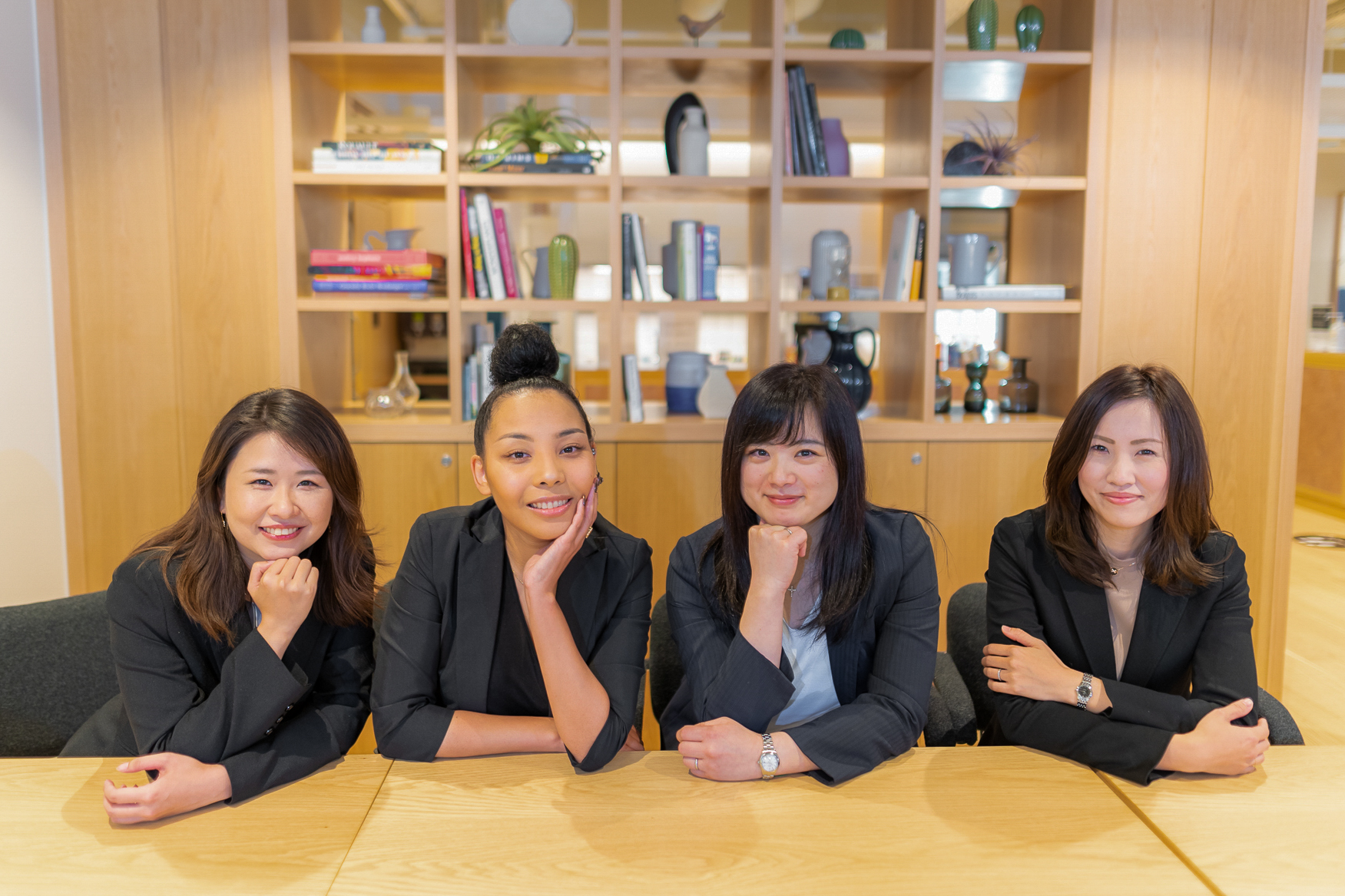 A way of working that matches the diversity of the world.
International members, including from India, and a variety of workspaces.
Enjoy the international exchange within the company.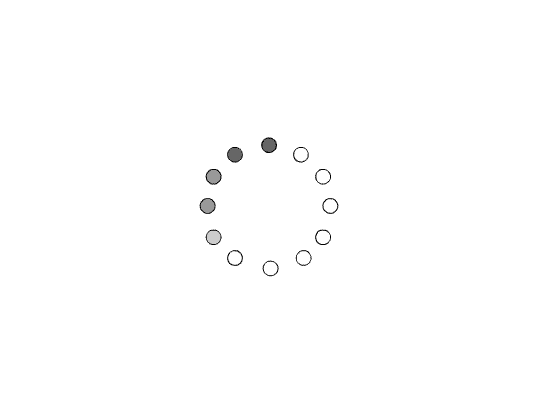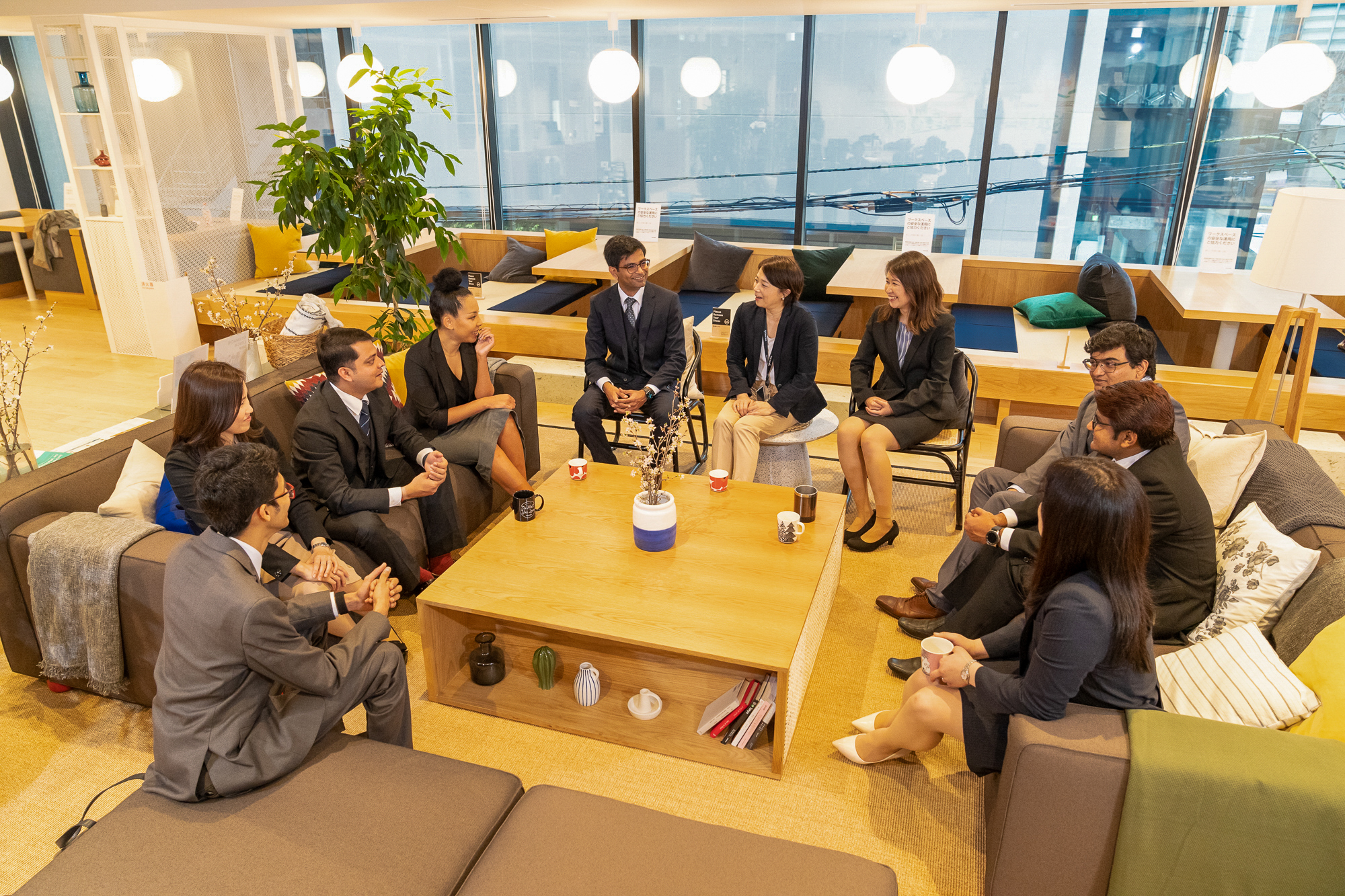 Our clients have trusted us with a number of projects.
We can use our knowledge and our own ideas.
You will be able to lead IT projects
ADVANTAGE
Benefits of working at Andaze
What makes Andaz different from other IT companies, and what do you get out of working here?
We will answer the questions you may be interested in.
VISIONS
Vision and development policy
Andaze has been confronting the challenges faced by companies in Japan and India by making full use of its globally advanced IT technology. We would like to share with you the vision and human resource development policy that lies at the foundation of our company.
MESSAGE
Message to applicants
We would like to share with you what we value in our corporate activities, as well as messages from our seniors who are already working at Andaze. We hope this will give you some ideas for your application.
OFFICE
Office and surroundings
We Work in Chiyoda Ward, where Andaze's headquarters is located, is a one-minute walk from Exit 6 of Hanzomon Station on the Hanzomon Line. The surrounding area is a very pleasant place to spend time, with many important national institutions, cherry blossom viewing spots, and delicious restaurants. Why don't you take a lunch break or after work and take a stroll around Hanzomon with its many attractions?









REQUIREMENT
Recruitment type and recruitment guidelines
Andaze is currently looking for people for the following positions. We are looking forward to receiving applications from people who are looking for a new challenge, want to be exposed to the latest technology, or want to be involved in a new business.
ENTRY
Application-only form
If you are interested in applying, please fill out the application form here.To apply, you will need to submit your resume and work history.The results of the document screening will be announced by the person in charge.
OTHER WEB SITES
その他のWebサイト